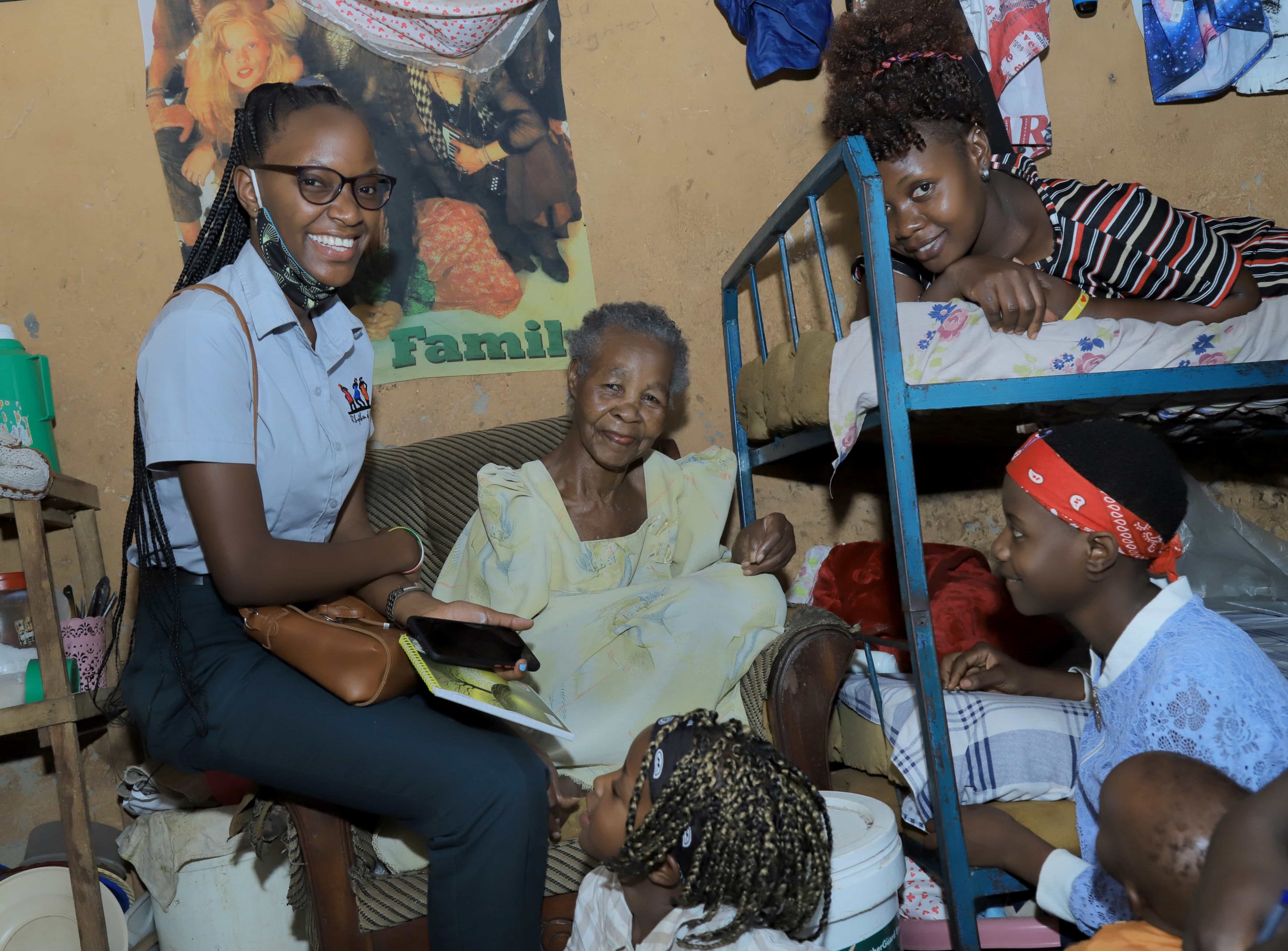 Early Childhood Development (ECD) Project.
"All children have the right to health, education, safety, and food. This includes every child of every mom who is a sex worker"
ROL with support from GHP, launched an ECD program in 2020 during the outbreak of Covid-19 to support Children of FSWs- in the Red-light district of Kampala.
This is one of Rhythm of Life's projects that is operated in partnership with the Global Health Promise (GHP) and its friends and partners globally.
Its main target are the children of FSWs that are often sidelined, this is a younger generation who are not fortunate enough to be afforded or even to go to school.
Background.
In Uganda 3.3% of women aged 15 and above were estimated to be in Kampala the capital city.
With the high unemployment rates, a biggest number of these women are commercial Sex workers. Due to COVID-19, children of FSWs s have missed out on school since they can't afford online lessons as conventional schools remain closed.
Target Audience.
• Children of Female commercial sex workers (FSWs) based in Makindye and Kajjansi.
• Both girls and boys aged between 1-5 years.
• They are clustered in two classes. The project commenced with ten (10) though with a capacity of twenty (20) children.
The mothers are extremely excited about the initiative, some want to bring the children for night care already but we are still limited by resources.
FSW under -going training in tailoring while the children are being taught upstairs. While the ECD is running in one part of the container, the tailoring training is also on-going. So the mothers bring their children to the ECD while coming to the training thus hitting two birds with one stone as they both have a full package gain from the two ROL programs.
This has aimed at providing the children of sex workers with day shelter, a healthy diet, mainstream education as well as extracurricular and recreational activities.
So currently, the facility that hosts our Early Childhood Development Center handles between 20-25 children of sex workers between ages 3-10 however education for children in other age-brackets is a necessity too in shaping these children into more responsible citizens whose backgrounds or environments should not be a limitation