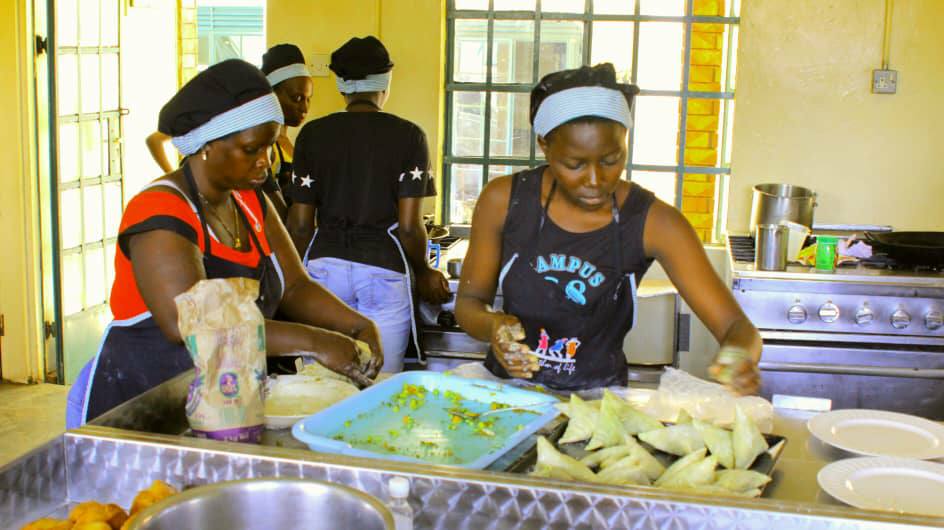 Economic Empowerment
This aims at empowering the mothers – female sex workers with start-up capital and business skills to be able to run their small scale businesses in sustaining themselves and their families from a decent source of income leaving the field of prostitution.
This seemed a long term objective but we are happy to announce that it got launched after one of our major partners – Mr. Tom Ilube visited the project in April 2015. Today, we have impacted on five (5) women; four (4) of them running beauty salons and one (1) running a boutique for clothes and shoes business.
All these women have fully quit prostitution and busy taking care of their families and concentrating on their businesses. Big up to our individual donors who have made this happen.