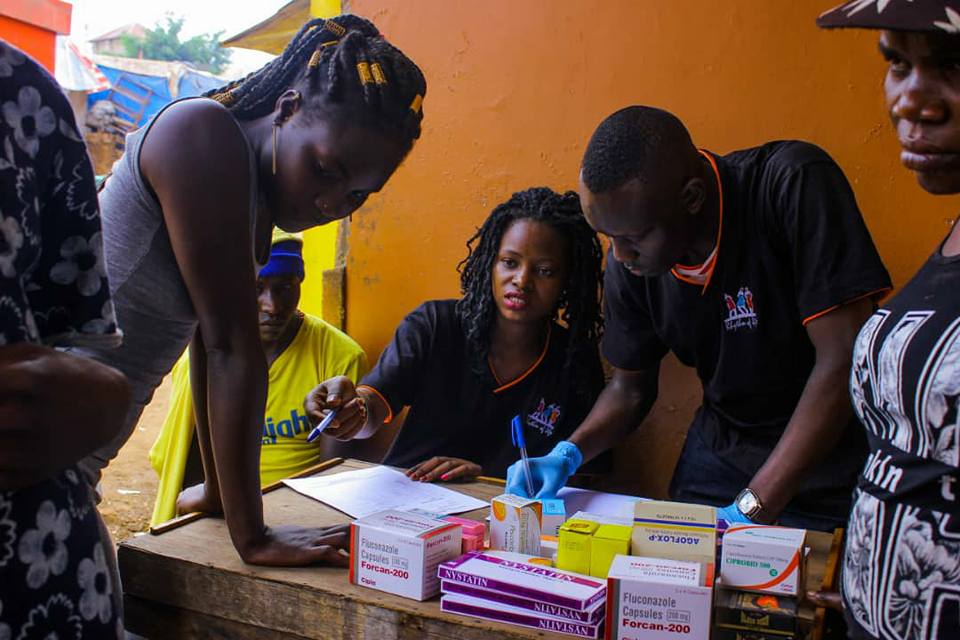 Sex Workers Health Support
So often society only looks first at SEX WORKERS and forget about their motherhood. This project seeks to change the eye lens to seeing MOTHERS first then sex workers. This program works with expecting and already mother sex workers.
It considers Preconception and family planning services, Prenatal, Maternity, Postnatal, Mother and child health care in order to establish more reliable and effective health support systems for sex workers, change the mindset of female sex workers towards health care accessibility from community health centers and provide health care information on maternal child health, HIV/AIDs, STIs and referral points.
This project includes a support group that allows sex workers who are mothers to discuss the challenges in their lives as an individual and a group, guided by a psychologist. Where this has been done the mothers feel less socially isolated, understand they are not the only one in this situation, and develop coping skills