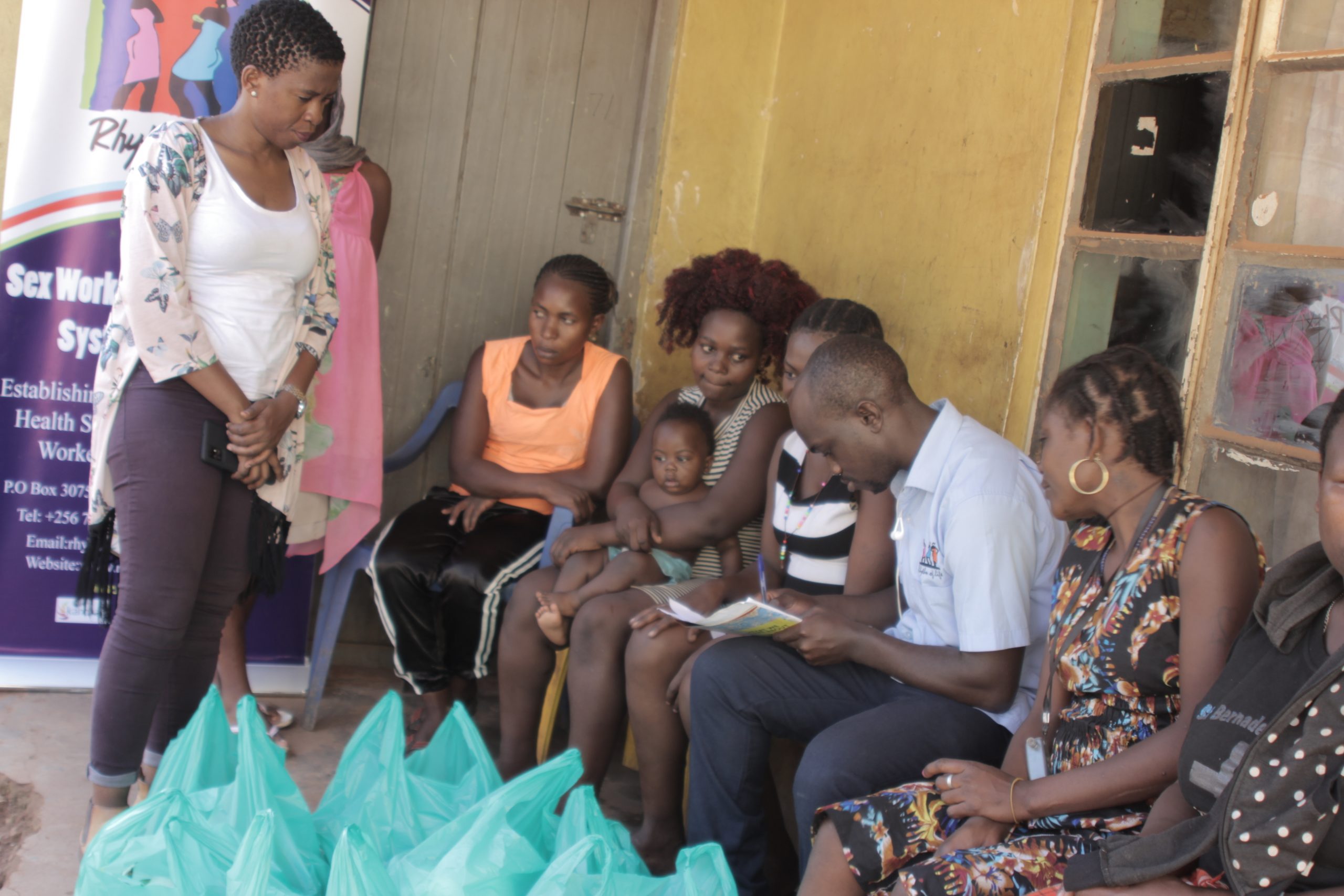 Every Penny Counts in changing Lives of Women
It is often said, give people a chance and they will surprise you and am indeed not only surprised but also overwhelmed by the support rendered towards the #Food basket campaign. In just less than a week, we have been able to raise 760,000 Ugandan Shillings which is approximately 200 USD.
We are running a local fundraising campaign for the very first time and just like any first timer, we had both our doubts and fears and this has been challenged.
This "Food basket campaign" will be supporting our women beneficiaries along with their families with food and some essentials to push them through these turbulent days. Rhythm of Life is partnering with Street Lights Uganda that will be bringing on-board face masks to distribute to the women through their "Ntunga" project.
Of course you know vulnerable women are the most economically affected by this crisis as the biggest number are in the informal sector which has been hit most. This will be done through a community food basket that will supply/distribute items to these families after the lock-down.
The proceeds will be used to distribute food and essential items among vulnerable women and their families in the red-light districts of Makindye Division – Kampala District Uganda.
To also supply face masks to this community as a protection mechanism against Covid-19.
To also establish six (6) hand washing points in the red-light districts that will entail a jerry can tap, soap, water and sanitizer.
Do not underestimate the power of giving, not matter how big or small you give you ultimately contribute towards the well- being of the red-light districts in Makindye Division in Uganda. I assure you that every single penny indeed counts!
Come join us!!!
Let's make this difference in the lives of vulnerable women and their families.