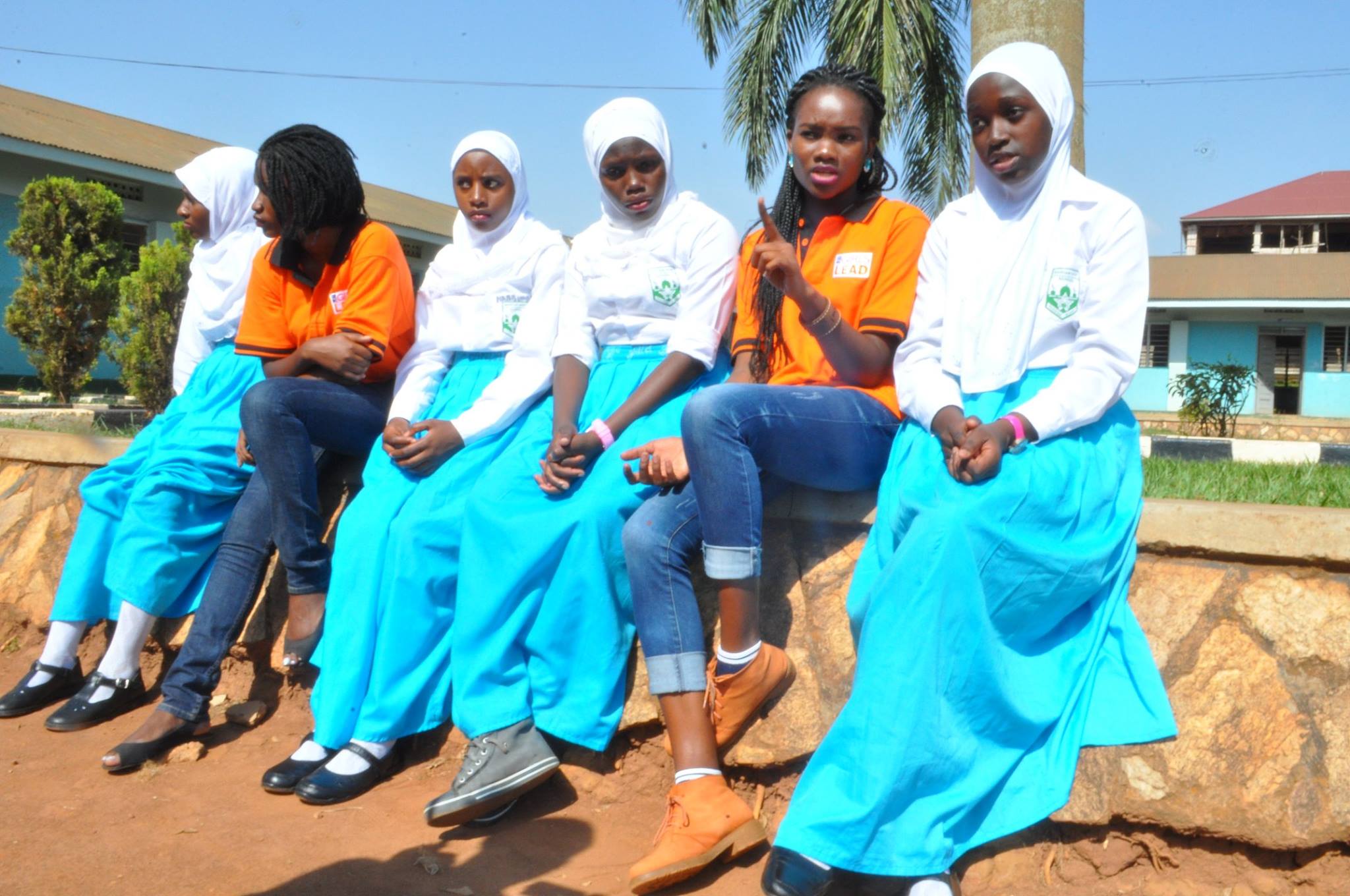 Girl Child Education
Education is a Human right that helps to impart more knowledge into people all over the world. It's so hurting that the largest numbers of Girls are denied education.
The challenges faced by Girls are denial of employment opportunities and inequalities in schools, and even in homes.
Perhaps the fear is that Girl child education can lead to neglect of parents since the Girls become emancipated. But, without Girl child education, the effects are:
It leads to an increase in the number of illiterates in the country; and
It leads to poverty.
The solutions to the above challenges are:
The Government should put strict laws to challenge those who do not want to educate girls;
Girls and boys should be treated equally and fairly by their Parents; and
The Government should provide counseling services and free government schools for children from a poor background.