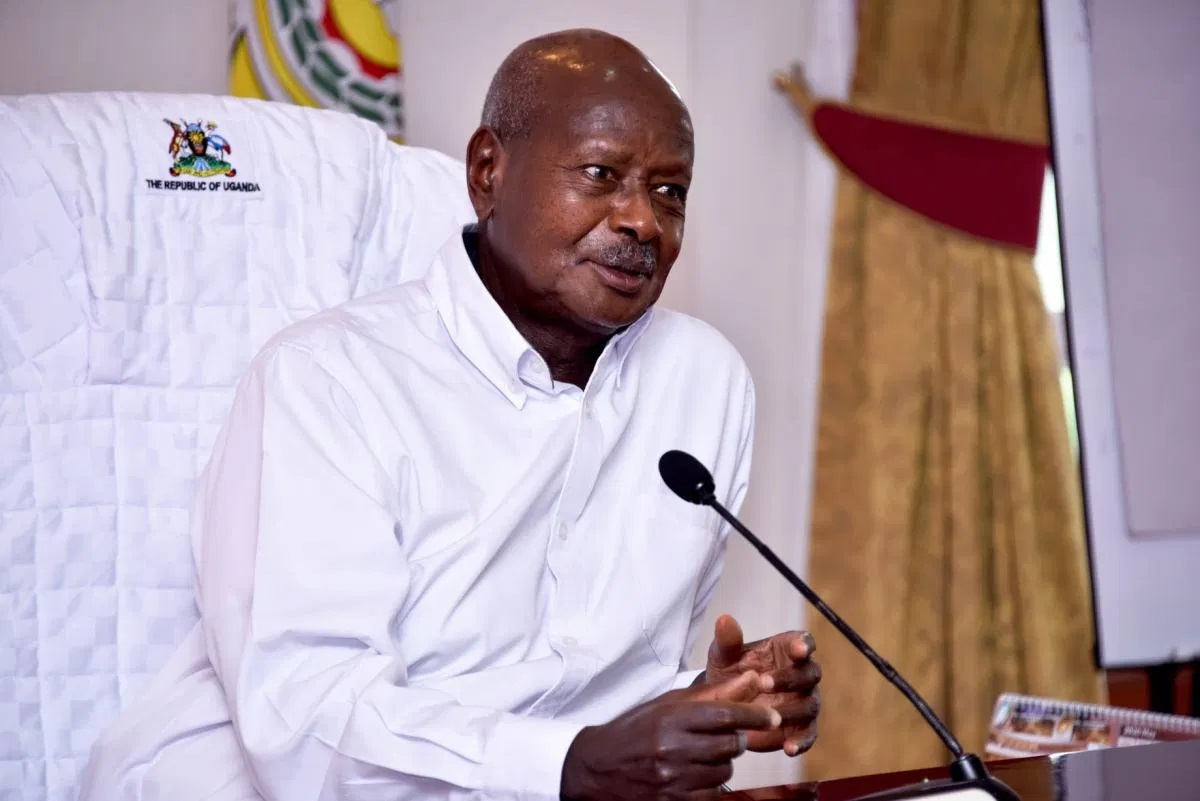 Dear Mr. President
Mr. President,
How I wish to talk to you about our education system in Uganda. I am grateful for all your efforts to ensure that we acquire the best out of it. But we the future generation have something to say.
There are lots of loopholes that cause me concern. Did the minister of education inform you about the rising issue of denial of access to education taking place in your dear home? This has mostly affected the girl child and no one seems concerned about it. It needs to be addressed before our dear Country goes into a crisis. Today this might not be a problem, but its consequences will affect the future.
Just imagine a home where everyone is educated; girls becoming professors. For this country needs mothers that are well-learned for the development and prosperity of future generations.
Members of parliament must not focus on putting on a show and being a spectacle for the public just for the sake of winning votes. Rather, take action now to stop this social evil. During election campaigns, I always hear: "[we will bring a] change in the system of operations." How I wish a law would be passed to punish every leader who makes a manifesto full of promises, and fails to deliver. This should be a crime!
Let's act before the unspeakable happens. DENIAL OF EDUCATION IS A STAIN ON OUR NATION.
Thank you.
Yours sincerely,
Barbara Nazziwa