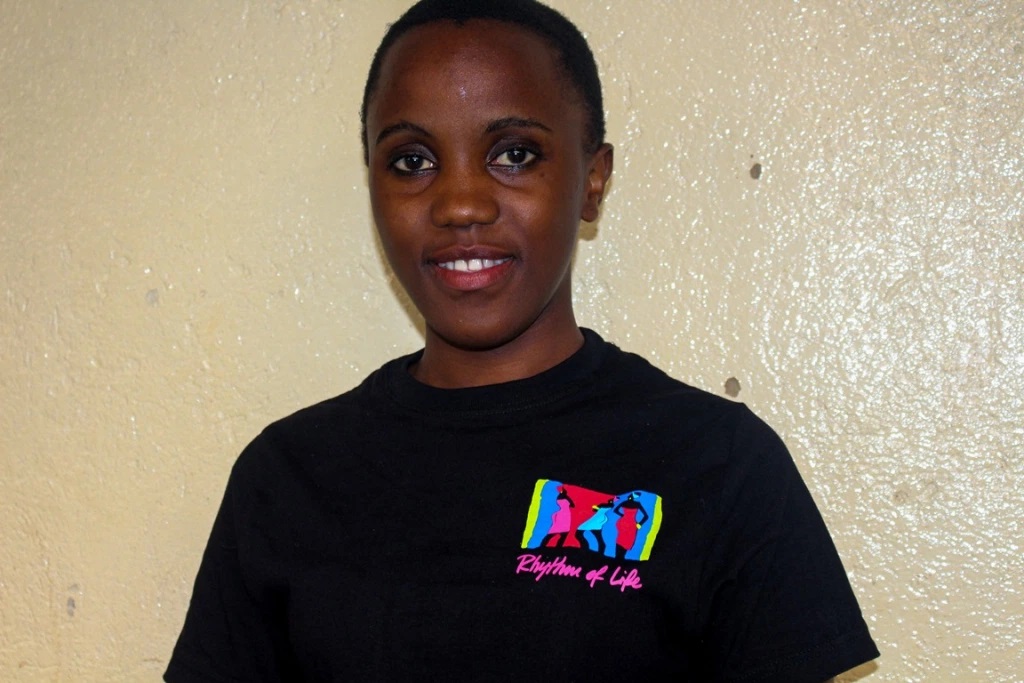 My Life Story
My name is Barbara. I am 18 years of age. I was born in a family of five, and I am the fourth-born.
I am proud to be the daughter of Mrs. Anita. My childhood education was not an easy journey, though by God's grace, I have reached this far. I have finished High School and getting ready for University.
I reside in Entebbe with my sweet aunt and her family. They have been so good to me that, sometimes, I forget my worries. I just cannot imagine how my life would be without them. They are always there for me. I am a very secretive person so there is a lot they do not know about.
I have been through hell. What most people do not know about me is that I act as if I do not get hurt. But, sometimes it hurts me, all the hardships that have come my way. I am strong enough to handle them because I am a warrior.
I like writing poems, talking, singing and dancing.
The Bible scripture Jeremiah 29:11 keeps me going. Life is an experience. We just have to take whatever it brings to us. But, if it brings something that makes you feel like life is impossible then speak, just speak up and someone will you hear you. What I have a gone through, someone else has been through and felt the same pain when it happened, like violence, abuse of children's rights, mistreatment.
Together we can end this. I believe that our voices count.
FOR GOD AND MY COUNTRY